Whether you're looking to supplement your in-house IT team, or seeking to hand off your IT to a Managed IT Services provider to free your team's time, asking the right questions is important. Hiring a Managed IT Services provider is as important as hiring an accountant or lawyer. The goal is to find a partner that best meets your needs and can add strategic value to your organization.

With that goal in mind, here are some key questions to ask when vetting a potential IT services partner.
• Ask For Current Customer Referrals and Ask Them How It's Going.
A current customer is a great place to start your research. Ask them to rate the service and responsiveness of the team they are working with.
• How satisfied are they?
• Are the solutions offered right for their organization?
• If there are issues and things are not working, how is the Managed IT Service Provider responding?
Seek out customer testimonials and case studies on their website or search online.
• How Do They Support New Products and Maintain Vendor Relationships?
A key element of any relationship with a Managed IT Services Provider is how committed they are to the products and solutions they provide, as well as the vendors they are partnered with. If your service provider is asking you to make an investment, make sure they stand behind their suggestions. 
• What is the Level of Knowledge of the Provider's Help Desk Support
When your employees are having issues, immediate responsiveness and knowledgeable representatives make a direct impact on your business productivity! A help desk that offers friendly, patient support and cares is a must!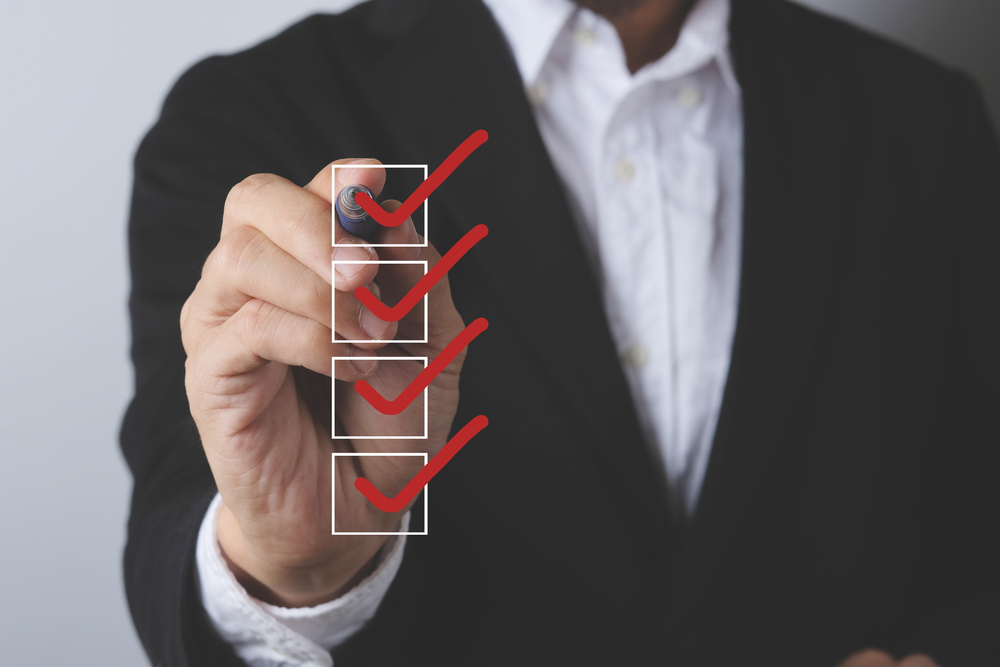 • How Reliably Does Your Provider Respond to Security Events?
If you suffer a breach or disruption, how would your potential provider respond? Do they have solutions in place to protect your business from cyber criminals? Do they offer continuity services in the event of a disruption? When your reputation is at stake and your customers are at risk, your partner should immediately engage and address any situation.
A good Managed IT Services provider will offer you a customized set of solutions based on your needs, not from a script or menu of services. You want a provider who can help your business move forward, not hold it back! An experienced provider knows that every business is different and creates a solution that aligns with your business strategy.
About Logista Solutions
Logista Solutions is a nationally recognized leader in a broad range of technology management solutions. As one of the largest technology support providers in the U.S., Logista provides innovative and holistic solutions to help companies take control of their IT infrastructure and achieve better business outcomes. Popular services include Managed IT as a Service, VoIP and Unified Communications, Managed Print, Cloud Services and Asset Disposition.