Technology Solutions for Government
Industry specific expertise and technology solutions for governmental organizations. Reduce costs, strengthen security, and boost productivity.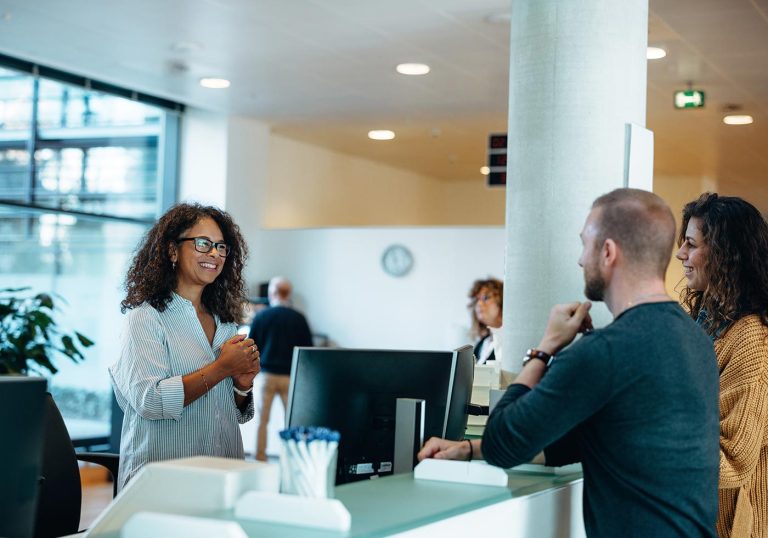 Common Technology Challenges in Government
The Solution? Logista Solutions.
Unpredictable IT Budgets
No Technology Roadmap
Cybersecurity Protection
Multiple Vendors / Invoices
Computer Hardware Support
Network Performance
Software Upgrades
Lack of IT Resources
No Disaster Recovery Plan
Cloud Integration
Regulatory Compliance
Popular Services for Government
Managed IT Services
Data Security Services
Data Center & Hosting Services
Print Management Services
Asset Lifecycle Management
Hundreds of government agencies have selected Logista Solutions as their technology partner because we understand the unique requirements of the public sector. We have a full range of contracts and vendor programs specially designed and approved to meet the guidelines and limited budgets of governmental organizations like yours.
Logista's Solutions for Government
Let's talk about proven holistic IT strategies for your governmental organization today.