Turnkey Document Management
IS Docs is a web-based document management system designed for mobile and desktop users. It is affordable and provides all the features you need to automate business applications.
Book a Conversation
See Accounts Payable Automation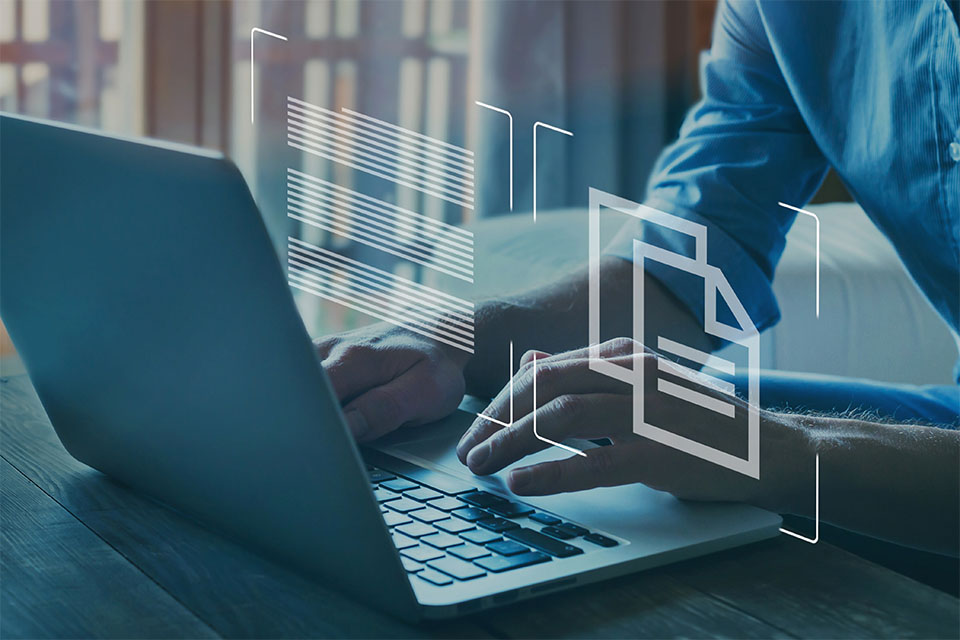 Solve Common Document Management Challenges
IS Docs let's you merge paper and digital documents into one organized, secure repository with automated workflows.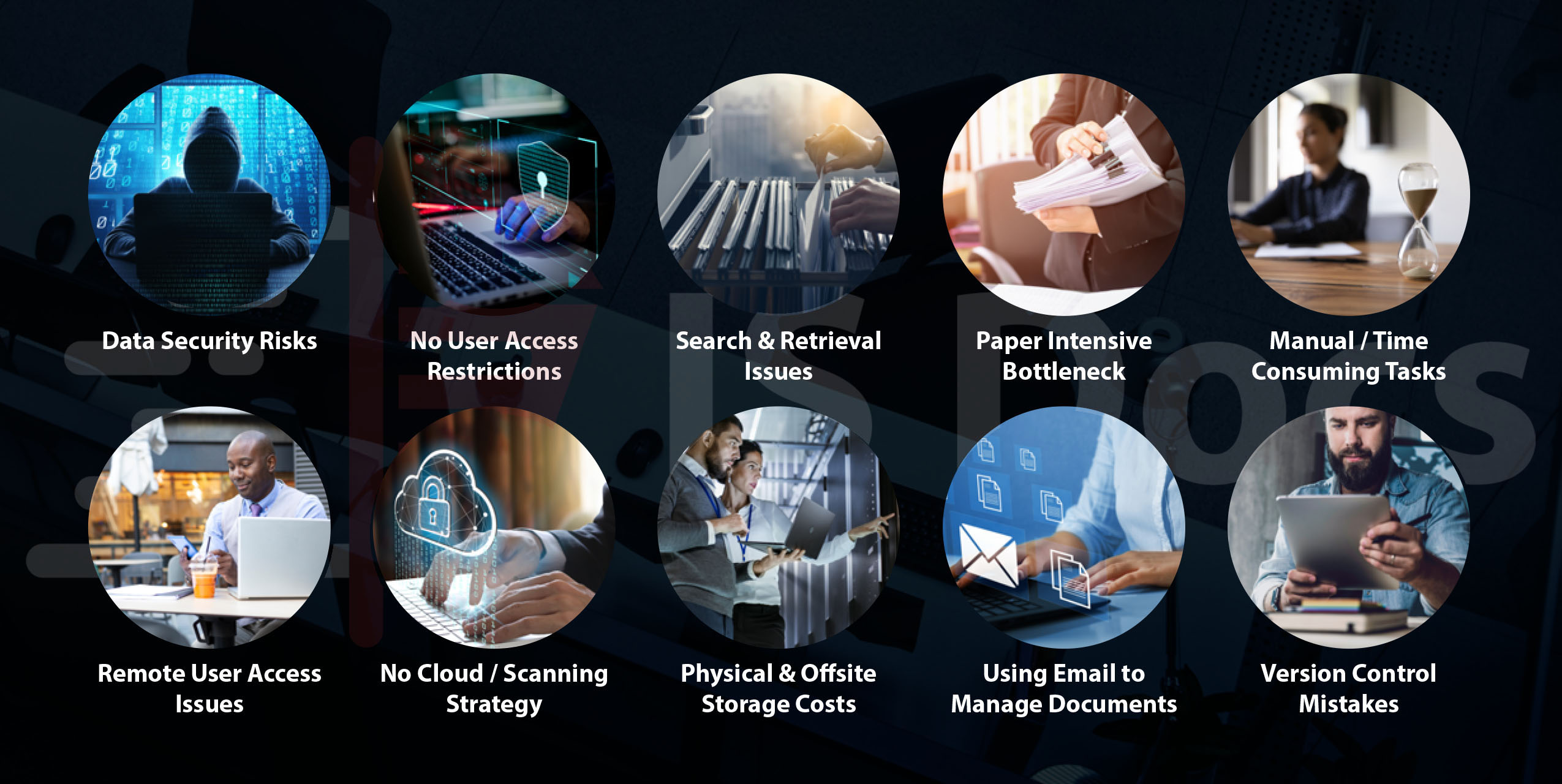 ANY DEVICE
Access IS Docs on virtually any internet-enabled device from any location.
ANYWHERE
Collaborate seamlessly with people inside and outside of your organization.
IMPROVE PROFITS
Automate your manual, paper intensive processes to save time & money.
SECURITY PROTECTION
Enjoy piece of mind with enhanced security and the freedom to grow without worry.
USAGE ANALYTICS
Get instant feedback on performance using enhanced charts.
CLOUD SOLUTION
We make it easy for you to host in the cloud.
Safe & Secure Cloud Hosting
with Backups
Always Available
24×7 access to your digital documents.
Hosted in Azure
Get the best uptime in the business with Microsoft Azure.
Machine Learning
State-of-the-art content searching & automation.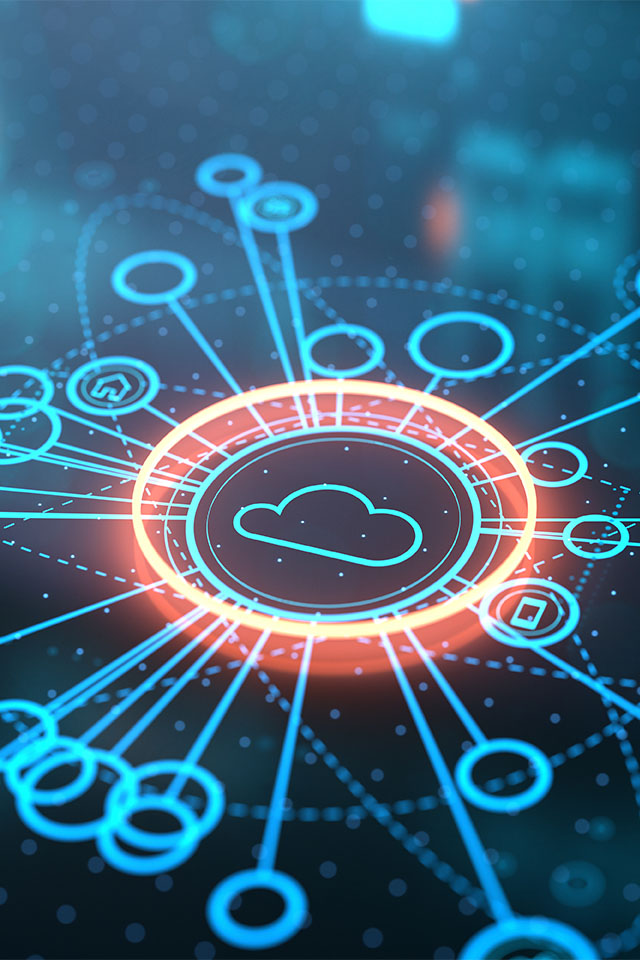 Unlimited Users
Workflow / Electronic Forms / Collaboration
QuickBooks / DocuSign / Adobe Sign Integration
Single Sign On
Zonal Indexing Support
Full Line-Item Support

It's easier than you think to convert manual, paper intensive processes into intelligent automated digital workflows.
Complete this form to request a conversation about opportunities for your organization.