What is Managed Data Security?
An introduction to cybersecurity services and protecting your business technology.
Download Now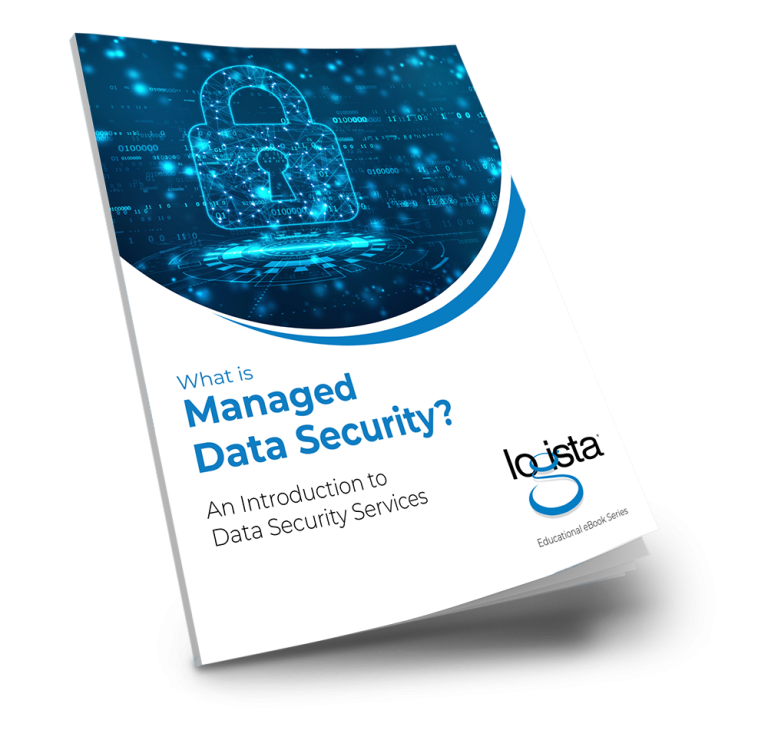 This FREE guide includes:
5 Security Challenges Your Business Can Prevent
5 Solutions to Help Ensure Business Continuity
5 Self Assessment Questions to Get You Started
Discover a better way to manage your confidential information.
Get your FREE Guide.
Let us email you a copy right away!