What is Managed Data Security?
An introduction to cybersecurity services and protecting your business technology.
Download Now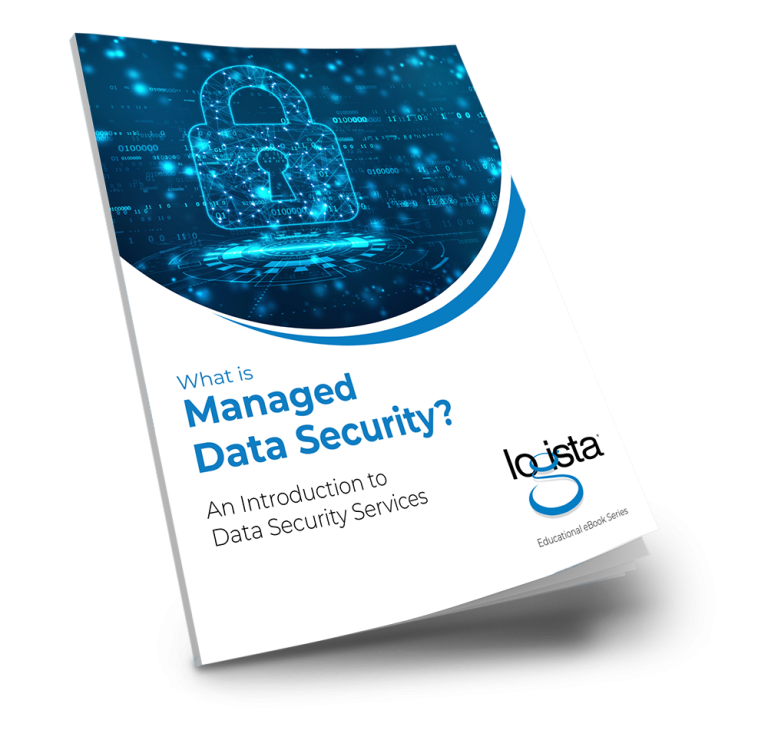 Download your FREE guide now and learn how to effectively monitor, manage, and operate your IT workflows.
5 Security Challenges Your Business Can Prevent
5 Solutions to Help Ensure Business Continuity
5 Self Assessment Questions to Get You Started
Discover a better way to manage your IT infrastructure.
Get your FREE Guide.
Let us email you a copy right away!