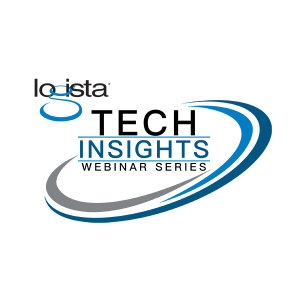 Watch this FREE Educational Webinar
Achieve the cloud experience for all your apps and data – no matter where they live.
Join us and learn how you can have your data cake and eat it too! Keep your data onsite for the upmost speed and still enjoy the ease and simplicity of the cloud! Let AI take the guesswork out of troubleshooting your stack, and meet infrastructure smart enough to show you where your data will perform best based on real world results! The future is here and your data is ready!
Runtime: 27 minutes