What is Unified Communications?
A beginner's guide to solving hybrid workforce communication challenges with a Unified Communications strategy.
Download Now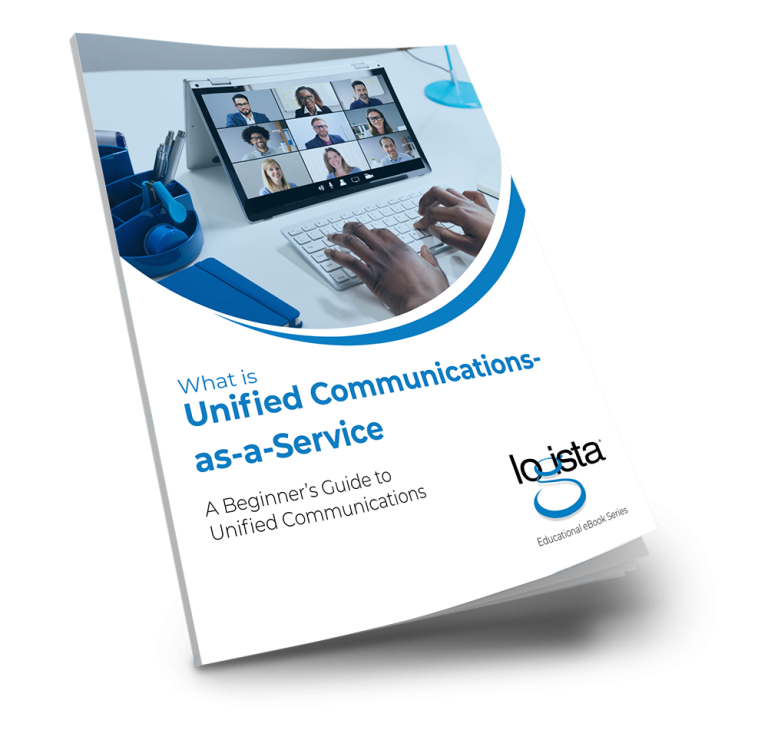 Download your FREE guide now and learn how to effectively monitor, manage, and operate your IT workflows.
5 Avoidable Communication Challenges
5 Solutions Unified Communications Can Provide
5 Self Assessment Questions to Get You Started
Discover a better way to manage your IT infrastructure.
Get your FREE Guide.
Let us email you a copy right away!