A Chief Information Officer (CIO) serves as the IT director of an organization. A vCIO (Virtual Chief Information Officer) is an experienced external IT professional that collaborates with a business' internal IT department on matters such as business strategy and technology. Often, due to their in-depth understanding of the information technology landscape, a vCIO can perform the same functions as a traditional CIO.

Large corporations have the budget to hire a full-time CIO; small and medium-sized organizations often don't have such resources. That said, these organizations can still benefit from CIO services without overstretching their budget. They do this by engaging a Virtual Chief Information Officer (vCIO).
Let's discuss five benefits of hiring a vCIO.
1. Affordable Services
A vCIO isn't a full-time employee. So, the cost of services is relatively lower than that of a full-time CIO. On the same note, a vCIO typically provides a medium-term IT plan covering 1 to 5 years. This makes it easier to predict the cost of IT services over that period and avoid an unexpected increase in expenses.
2. Improved IT Security
Small and medium-sized enterprises face a greater risk of hacking. A 2020 report showed that 43% of cyber-attacks targeted small businesses, and 60% of those businesses that fell victim closed within six months.
Hackers are aware that small businesses often don't have strong IT security. For this reason, bad actors focus more attacks on these businesses, which are often successful. However, if you engage a vCIO with the right experience, your system's security will be on par with that of large corporations.
3. Periodic Reports
A vCIO provides continuous monitoring of your IT system. This monitoring ensures performance always remains high. It also helps detect vulnerabilities and determines the effectiveness of a project. Moreover, the vCIO provides timely solutions to any issues facing the system.
Regular reports are also provided on the functioning of the system. These reports help you stay updated with the system's performance. Plus, they also help in predicting IT issues and making plans.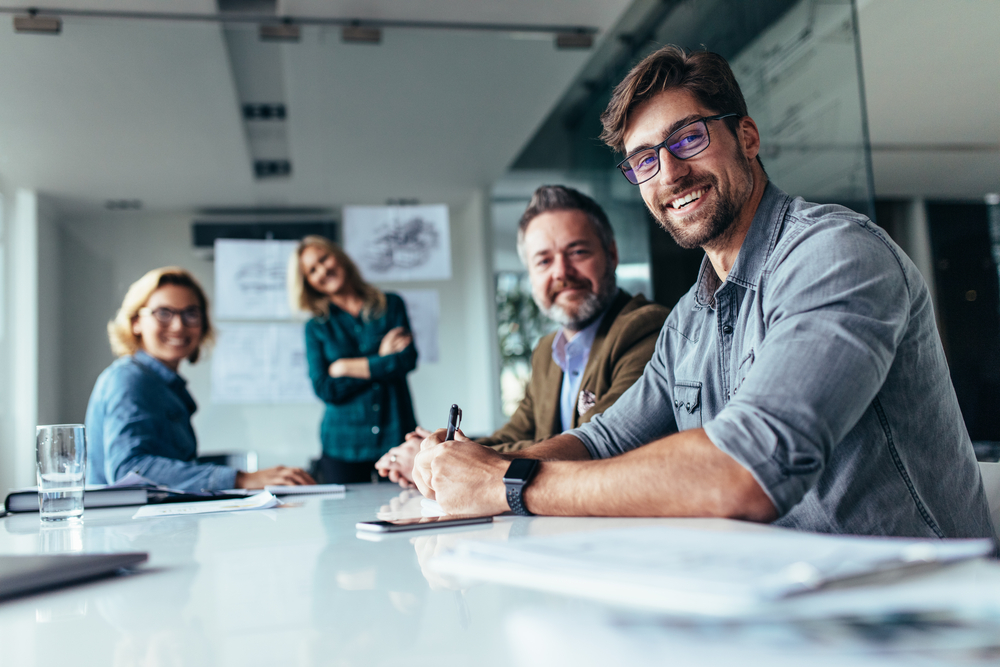 4. High-Quality Services
A vCIO has a team of remote IT personnel who help provide quality services and have experience working with many organizations. Due to this exposure, they're always up-to-date with the current technological developments. As a result, you always get the best services in the IT field.
5. Achievement of Business Goals
Your business goals provide a road map that guides all technological development. A vCIO creates an IT strategy and aligns them with these goals, giving your business a competitive advantage.
Sidestep Costly Leadership Gaps by hiring a vCIO
A Virtual Chief Information Officer provides top-tier security advice and guidance. These project-based executives have the expertise to design information security systems that blend with your organization's goals and demonstrate measurable enhancements to your security posture.
About Logista Solutions
Logista Solutions is a nationally recognized leader in a broad range of technology management solutions. As one of the largest technology support providers in the U.S., Logista provides innovative and holistic solutions to help companies take control of their IT infrastructure and achieve better business outcomes. Popular services include Managed IT as a Service, VoIP and Unified Communications, Managed Print, Cloud Services and Asset Disposition.