Voice over Internet Protocol (VoIP) technology has for some time been perceived as only available to large organizations and corporate enterprises. In most instances, small and medium businesses (SMBs) have stuck to conventional analog and traditional systems such as landlines due to this mindset.
Let's discuss in detail how VoIP offers solutions that can make a difference to SMBs in various ways.

Benefits of Having a VoIP System for SMBs
With the rate technology is advancing in the present day, conventional analog communication systems are already obsolete. Here's where VoIP systems come into play, offering flexibility, efficiency, and reliability to your SMB regardless of the niche and size of your business.
Some of the pros of switching to VoIP that will make a difference to SMBs include:
High-quality communication: VoIP systems are developed with features that ensure high-quality communication among staff and customers, such as time-based call forwarding, and direct, or shorter connections. These features see to it that there are no hassles when dealing with clients. In a nutshell, this results in a better customer experience/satisfaction.
It is cost-effective: VoIP communication systems function using the internet and data, making them comparatively cheaper than traditional communication methods. Plus, they allow you to reach international clients at no additional charge—thereby lowering your operating costs. In addition, VoIP systems require minimum hardware to set up, thus providing other cost benefits during installation and maintenance.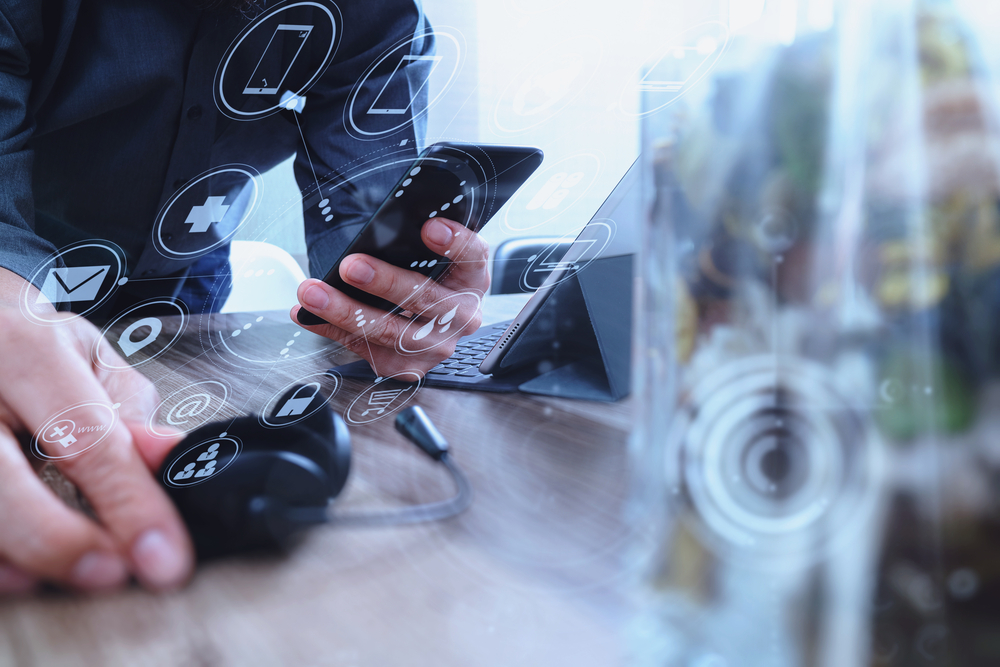 Competitive advantage: Since VoIP systems are often associated with large enterprises, switching to one will give your SMB a competitive advantage and enhance your brand image. With improved features such as interactive voice response (IVR), VoIP systems help manage communication in your organization effectively, setting you up for success.
Increased Productivity: VoIP systems with enhanced additional features such as IVR, conference calls, call recording, and time-based call forwarding—which integrate customer relation management (CRM) services—greatly enhances the productivity and efficiency of employees in an organization.
Improved Business Continuity: If a natural disaster occurs that forces an office to close, with a VoIP phone system you can re-route calls to that location to other offices so you never miss a customer call.
Scalability and Multi-functionality: VoIP can make a difference for SMBs since these systems make it easy to use any needed number of phones at any given moment, regardless of whether your business is expanding or downsizing. Moreover, these systems offer additional features and functions that automate services in your organization—leading to a better customer experience.
With a reliable VoIP setup in your SMB, you can reduce costs while also ensuring that your customers can reach you at any time. Give your business the global reach it deserves with a reliable VoIP system.
About Logista Solutions
Logista Solutions is a nationally recognized leader in a broad range of technology management solutions. As one of the largest technology support providers in the U.S., Logista provides innovative and holistic solutions to help companies take control of their IT infrastructure and achieve better business outcomes. Popular services include Managed IT as a Service, VoIP and Unified Communications, Managed Print, Cloud Services and Asset Disposition.