IT project managers (PMs) are responsible for planning, organizing, allocating resources, budgeting, and successfully executing an organization's specific IT goals. They need to deal with ever-changing demands, negotiate with external stakeholders, engage with management, manage vendors, and much more. 

Here are seven interesting IT project management stats you should know!
1. 12% of all resources are wasted thanks to poor project management.
Businesses end up wasting approximately 12% of their resources due to ineffective project management.This can lead to failed projects and unhappy stakeholders.
2. Budget overruns are common.
A survey found that only 43% of organizations successfully complete a project within budget. Unfortunately, budget overruns are something most project managers expect. 
3. It is uncommon for companies to use collaborative software.
Despite the many benefits, many companies do not use project management software. They rely on spreadsheets, paper, and other tools with little or no integration capabilities.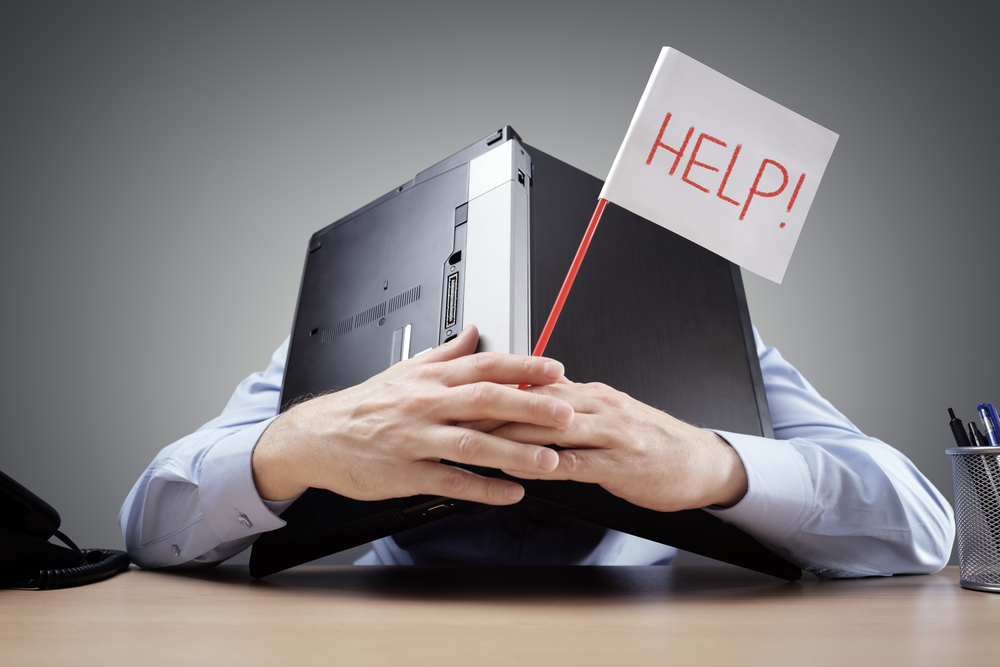 4. Controlling a team is one of the most challenging tasks.
Many PMs feel that managing their team is one of the most challenging aspects of their job. Getting the team on the same page is a significant challenge that requires focus and ongoing learning.
5. Most PMs have a lot on their plate.
It's estimated that only 15% of project managers focus on a single project. Most are managing as many as five projects simultaneously, in some cases as many as 10! Modern project collaboration tools can help. They let you automate processes, delegate tasks, and more with just a few clicks.
6. 20% of IT project managers hate excessive documentation.
Ask any PM what one task they want to remove from their job description – the answer is documentation! Spending hours on reports and presentations that nobody reads is demoralizing and reduces the focus on essential tasks.
7. Managing repetitive tasks is detrimental to productivity.
One common complaint is time wasted on repetitive and tedious tasks. A survey found that more than 54% of workers spend the majority of their time on tasks requiring no creativity that could be handled by a less expensive resource.
IT project management is one of the keys to successfully growing your business, and it can often be a challenge! How is your IT team managing? A Managed IT services provider can help lift the load by enhancing your team's productivity and freeing up their time to focus on mission-critical IT tasks.
About Logista Solutions
Logista Solutions is a nationally recognized leader in a broad range of technology management solutions. As one of the largest technology support providers in the U.S., Logista provides innovative and holistic solutions to help companies take control of their IT infrastructure and achieve better business outcomes. Popular services include Managed IT as a Service, VoIP and Unified Communications, Managed Print, Cloud Services and Asset Disposition.