As more of our economy moves to the digital world, cybersecurity leaders in the U.S. must protect systems and data from bad actors, and nation-state attackers including Russia and China.
In May of 2021, the Executive Order on Improving the Nation's Cybersecurity established a set of essential baseline standards for federal agencies. The Federal government urged state leaders to implement the same standards to secure their critical infrastructure and systems. Standards include conducting preparation exercises to plan and prepare for a cyber attack, and ensure that systems are patched and up to date to protect against vulnerabilities.

There are strategies and best practices that state and local governments can employ to secure their systems against nation-state threats. Here are some best practices to make your systems safer.
Invest in risk-based vulnerability management
The rise of nation-state threats since the invasion of Ukraine makes it imperative for state and local governments to prioritize cybersecurity where it is needed most rather than patching every vulnerability or trying to plug every security hole. Risk-based VM scans can help to prioritize the biggest risks to state and local entities.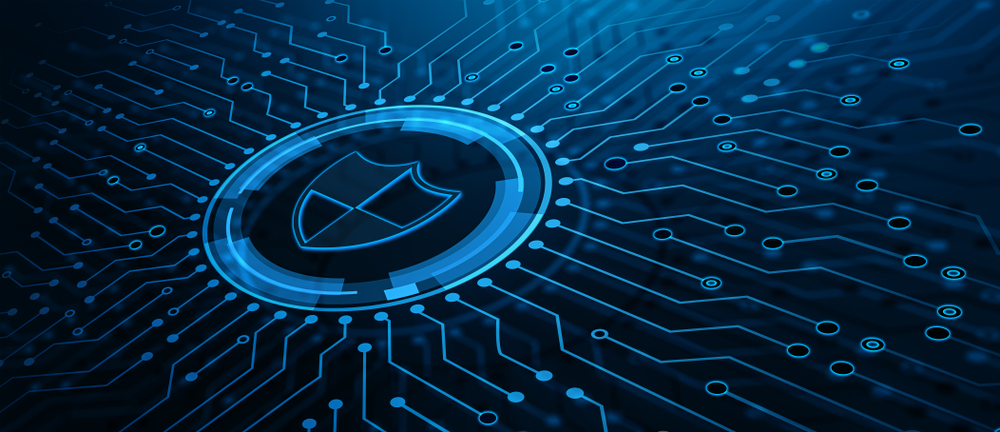 Safeguard state and local critical infrastructure
As IT/OT environments converge, cyber attack risks expand rapidly. Government entities must proactively assess weaknesses and then employ tools that protect critical infrastructure from cyber attacks. Threat tracking, situational awareness, and visibility are essential to securing critical infrastructure.
Implement Zero-Trust
Take a 'trust no one' policy to disrupt attack paths. Verifying everything before granting access to networks and systems can prevent attacks that leverage misconfigurations, and continuously assess which resources are vulnerable to breach.
Secure the Active Directory
As the master key to an organization's network and system privileges, your Active Directory is a target for anyone looking to gain administrator privileges. To keep your AD safe and secure, enforce local administrator password solutions and privileged access management (PAM). Governments also needs to promote cybersecurity best practices like multi-factor authentication and strong passwords.
Cyber attack risks to state and local government information systems and critical infrastructure are growing daily. These strategies are a good place to start, but this is not a comprehensive list. Speak to a Managed IT specialist to learn how state and local governments can protect themselves and remain vigilant against cyber threats.
About Logista Solutions
Logista Solutions is a nationally recognized leader in a broad range of technology management solutions. As one of the largest technology support providers in the U.S., Logista provides innovative and holistic solutions to help companies take control of their IT infrastructure and achieve better business outcomes. Popular services include Managed IT as a Service, VoIP and Unified Communications, Managed Print, Cloud Services and Asset Disposition.