Cybercrime was rising in the years before COVID-19, but it exploded as shutdowns and remote work gave cyber criminals a new opportunity ripe with possibilities. The millions of employees that were sent to work from home mostly lacked the robust security found at the office. Being new to remote work, many were unfamiliar with proper protocols opening the door to bad actors.

Today, as the hybrid work model takes hold, businesses need to be more diligent than ever when it relates to cybersecurity and understand exactly what they are up against. Here are some eye-opening cybersecurity facts.
SMBs Are as Likely to be Breached as Big Organizations – Verizon 2021 Data Breach Report
In the past, small businesses were rarely targeted. Not today. A small business typically lacks the people and resources to mitigate the risks of an attack.
Phishing Increased by 34% in 2021, Remaining the Top Cyber Crime – FBI
Email continues to be the top access point for cyber criminals. This proves the importance of cybersecurity awareness training.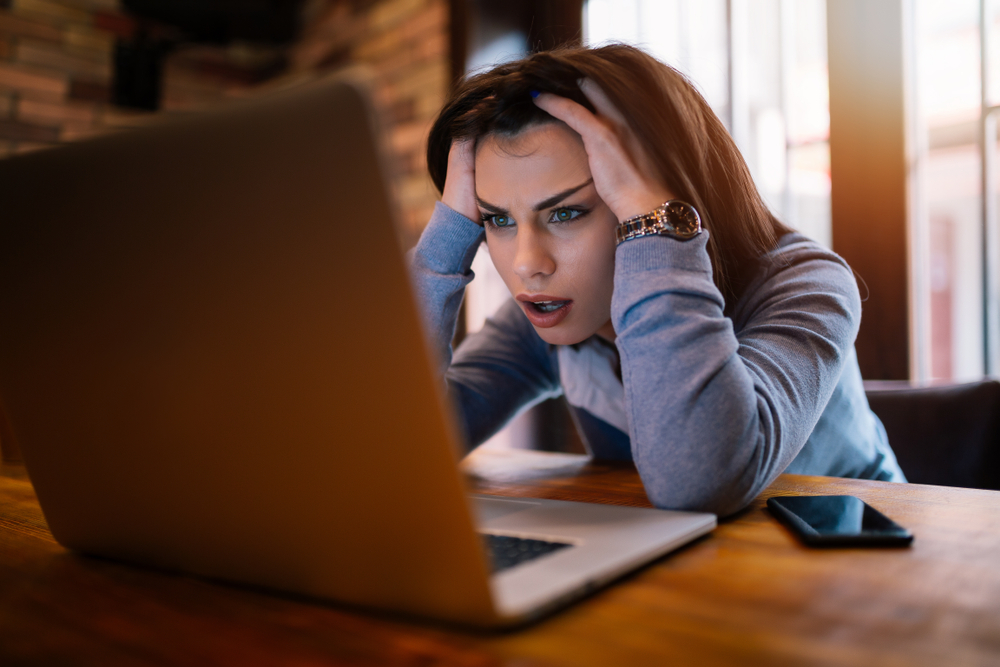 3.3 Out of 4 Businesses fell Victim to Ransomware, up 61% from 2020 – Mimecast
According to Mimecast, 64% of those attacked paid the ransom, but four in 10 never recovered their data.
Every Hour of Downtime from An Attack Costs an Average of $250,000 – Acronis
When a business network is breached, it doesn't just impact its workforce. In addition to potential financial impacts, there is also the issue of losing your reputation and the trust of your customers.
Employees Who Don't Follow Protocols are the Biggest Risk – Untangle
Many remote workers are not familiar with technologies like using VPNs, opening the door to increased risk of attack. Since many companies are implementing a hybrid work model, incidents due to lack of knowledge or training are expected to increase.
In 2020 the FBI Reported a 137% Increase in Tech Support Fraud Losses
Tech support fraud occurs when critical data is provided to someone posing as a tech or customer support person. This stat reinforces the importance of vetting vendors and working with service providers you know and trust.
These statistics may serve as a wake-up call for SMBs. If you're a small business with a limited budget, working with a Managed IT provider can significantly lower your risks.
About Logista Solutions
Logista Solutions is a nationally recognized leader in a broad range of technology management solutions. As one of the largest technology support providers in the U.S., Logista provides innovative and holistic solutions to help companies take control of their IT infrastructure and achieve better business outcomes. Popular services include Managed IT as a Service, VoIP and Unified Communications, Managed Print, Cloud Services and Asset Disposition.