Veeam is a leader in backup, recovery and data management solutions that deliver data protection. They provide a single platform for cloud, Virtual, Physical, SaaS and Kubernetes environments.
Veeam has changed their license model from a per socket to a workload model. They will no longer sell per-socket perpetual licences for Veeam Backup & Replication, Veeam Availability Suite, Veeam Backup Essentials and Veeam ONE to both new and existing customers for all editions, as of July 1, 2022.

Veeam has changed their model to accommodate a changing set of workloads including cloud, virtual, physical and NAS. In addition, per socket licensing is not compatible with many of Veeam's new features and functionalities.
The new license, Veeam Universal License (VUL), has only one edition for B&R and includes all features. Unless you already have and maintain a per socket license, they are not available for new purchases.
To help us count the number of Veeam Universal Licenses you will need, we will need to know:
Virtual machines both on prem (ESXi or Hyper-V) or cloud (AWS, Azure, Google). These are sold in increments of 5.
Physical servers (Windows/Linux not ESXi or Hyper-V)
Workstations (1 licenses covers 3 workstations)
Microsoft 365 users (per user covers Exchange Online, SharePoint, OneDrive, Teams)
NAS file shares (per TB)
Preferred subscription period:  1-to-5-year licenses are available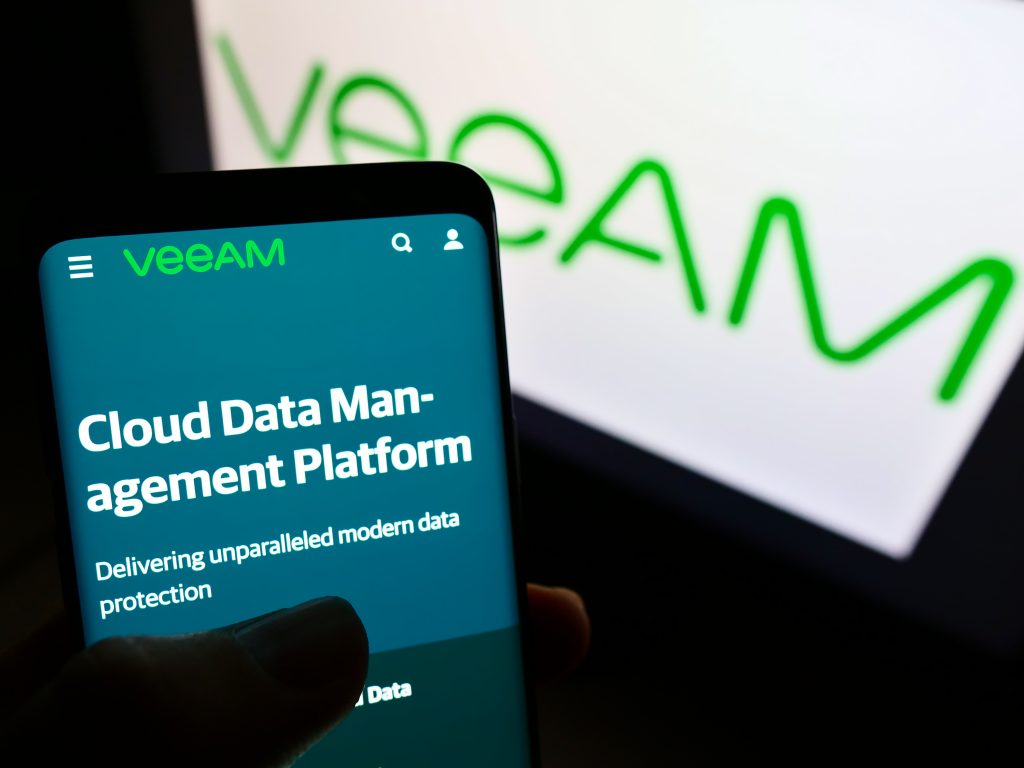 You can use the Veeam License Pricing Calculator to help calculate the cost. The pricing here is LIST cost and intended for small businesses only. Logista, as a Veeam Partner will provide you with additional discounts. 
The changeover in Veeam's licensing model has complicated things for many businesses, however, the VUL model is flexible and can handle the changing workloads of today's companies. You can protect on prem and cloud based VMs with the same workload as well as physical servers and workstations. One thing to note: the NAS and MS365 features are add-ons and not covered by the standard VUL agreement.
If you have any questions about Veeam's model change and its impact on your business, please reach out to one of our Logista representatives and we would be pleased to help you.
About Logista Solutions
Logista Solutions is a nationally recognized leader in a broad range of technology management solutions. As one of the largest technology support providers in the U.S., Logista provides innovative and holistic solutions to help companies take control of their IT infrastructure and achieve better business outcomes. Popular services include Managed IT as a Service, VoIP and Unified Communications, Managed Print, Cloud Services and Asset Disposition.