Did you know that 60% of businesses have their data stolen because their networked printer was breached? Or that 23% of help desk calls are printer-related? A lot of companies take these stats for granted. When your printer breaks down or paper and toner get wasted, many businesses consider it just a cost of doing business. 

It doesn't have to be this way. Your print fleet should be a cost-effective, productivity-enhancing tool. Not a security issue and source of frustration and lost time.
Your printer fleet should never be your main IT priority. Managing a printer fleet is best left to print specialists. Here is what a Managed Print Services (MPS) provider can offer your business.
Preventative Maintenance
Very few companies have an in-house printer technician. When you engage a Managed Print Services provider, you add a staff of expert technicians to your team that can save you repair costs and reduce downtime. They have the experience and expertise to understand your fleet's function, monitor your systems, perform preventative maintenance, and prevent issues before they happen.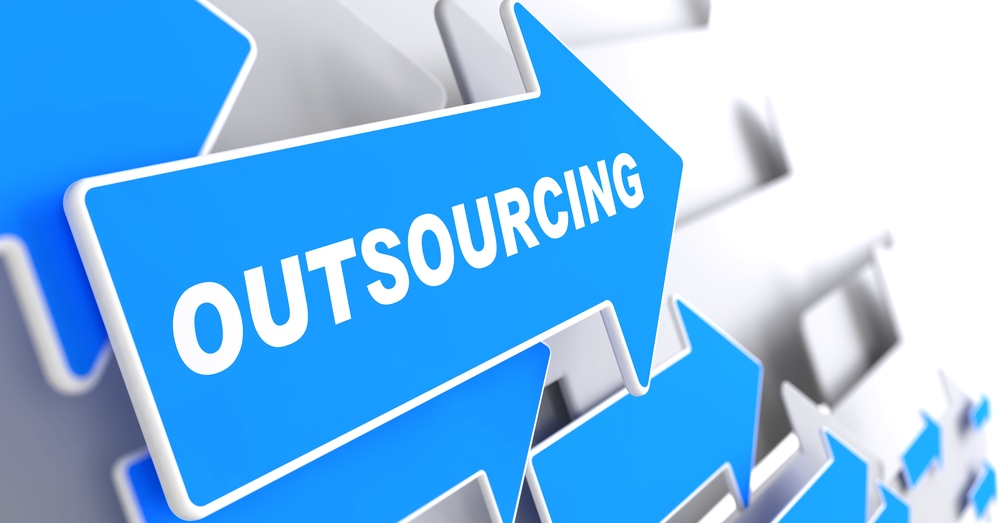 Enhance Printer Security 
An MPS provider will ensure that your print fleet is secure and no longer a potential security risk. With round-the-clock remote monitoring, your provider will proactively address problems before they occur, minimizing downtime. They can put measures in place to meet any compliance rules or reporting requirements. As more people are working remotely, 48% of businesses have revised security policies for home printers. Your Managed Print Services provider can implement enhanced security for your hybrid workforce.
Significantly Reduce Waste
Today, we're all trying to live and work more sustainably. A Managed Print Services provider can implement waste reduction policies like pull printing in which pages are not released until you log into a device. Plus, your Managed Print Services provider can implement just-in-time ordering for toner and supplies. That means you will not have capital tied up in stock or wasted storage space for excess supplies.
A Managed Print solution can be a cost-effective way to ensure less downtime, improve productivity, enhance network security, and significantly lower your costs. Today, we're all working to cut costs and improve productivity. Outsourcing your print environment to a third-party Managed Services provider is a smart business decision that will help you grow your business.
About Logista Solutions
Logista Solutions is a nationally recognized leader in a broad range of technology management solutions. As one of the largest technology support providers in the U.S., Logista provides innovative and holistic solutions to help companies take control of their IT infrastructure and achieve better business outcomes. Popular services include Managed IT as a Service, VoIP and Unified Communications, Managed Print, Cloud Services and Asset Disposition.